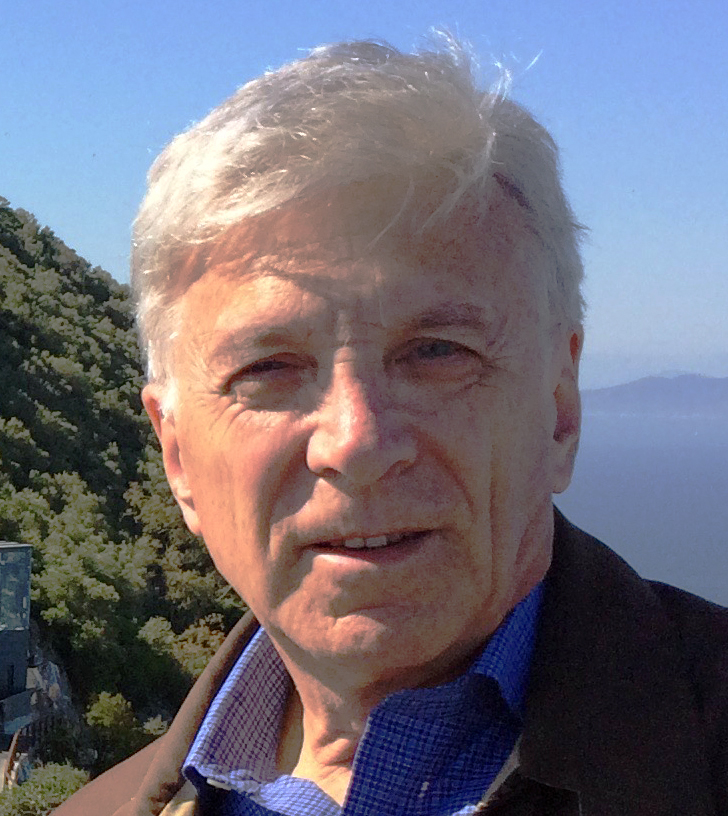 About HBL
The Harry Binswanger Letter (HBL) is a website for those interested in Ayn Rand's philosophy, Objectivism, and its application to today's culture. Founded in 1998 as an email discussion list, HBL now features both a public blog and a discussion forum for paid members.
The public blog, Value for Value, features articles by Harry Binswanger and other Objectivist intellectuals on a wide range of topics in philosophy, economics, politics and philosophic issues in science.
The community-moderated Member Forum is reserved for paid members, but a two-week free trial is available. About 6 days a week, Harry Binswanger emails to the entire membership his pick of the most interesting new posts from the Member Forum.
Harry Binswanger, a philosopher who was an associate and friend of Ayn Rand's, is the author of How We Know: Epistemology on an Objectivist Foundation and of The Biological Basis of Teleological Concepts. During 2012 and 2013, he was a contributor to Forbes Online, and he is now a Senior Contributor at Real Clear Markets.
"Meeting of the Minds"
For members, at no additional charge: telephone conference-call discussions, covering a wide variety of topics of interest to Objectivists.
Schedule: roughly every Sunday, at noon ET, for an hour and fifteen minutes. Recordings of each meeting are put up on the web for members.
Topics of the first 10 meetings:
#10 May 10, 2015: The Reactive Subconscious, featured participant Jean Moroney Binswanger
#9 April 26, 2015: Masculinity & Femininity
#8 April 5, 2015: Libertarianism, featured participant Peter Schwartz
#7 Mar. 22, 2015: How to Spread Objectivism
#6 Mar. 8, 2015: What ideas tamed Christianity? Can they tame Islam? (Part II)
#5 Feb. 15, 2015: What ideas tamed Christianity? (Part I)
#4 Jan. 25, 2015: Recollecting Ayn Rand, by Harry Binswanger
#3 Jan. 11, 2015: Open Immigration, featured participant: Peter Schwartz
#2 Dec. 14, 2014: The esthetics of music, featured participant: Matt Johnson
#1 Nov. 30, 2014: The subconscious–passive or active?
---
HBL is primarily for Objectivists. Full agreement with Objectivism is not required, but we do require that members have a serious interest in and respect for the work of Ayn Rand. We do not permit posts on the forum that attack her or sanction her enemies.
Free Trial—2 weeks: