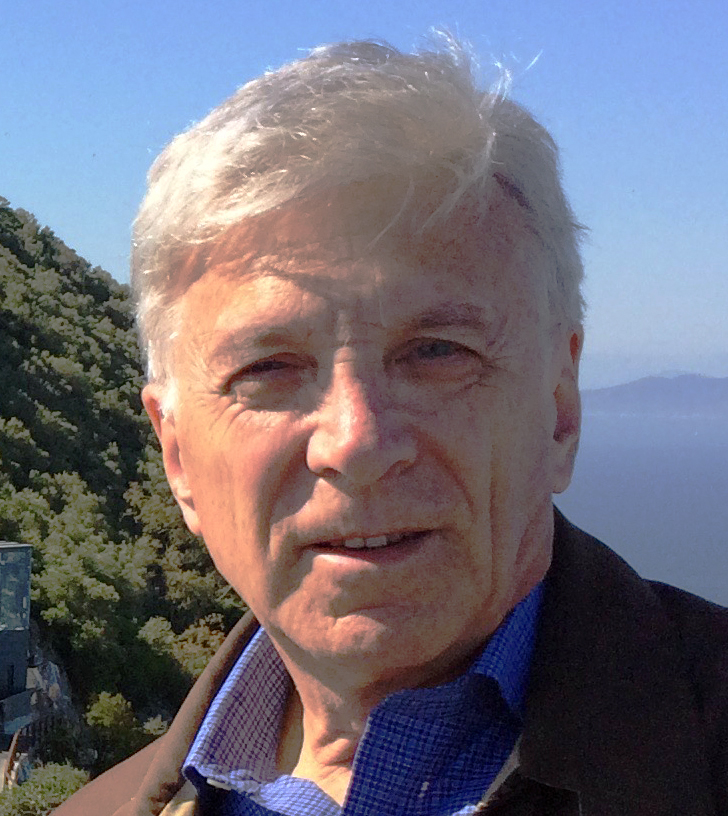 Amesh Adalja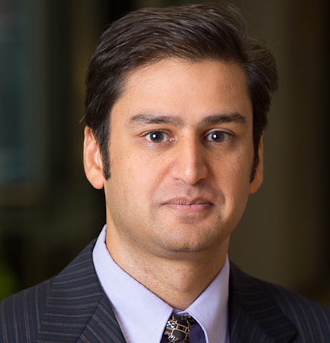 Dr. Adalja, a recognized expert on infectious diseases and a longtime Objectivist, provides an update (on May 3rd) to supplement his earlier interviews on MOTM. In these very popular, informative "Meeting of the Minds" sessions, Dr. Adalja gives crisp, black-and-white answers to the questions that are on everyone's mind but are rarely dealt with in the often politicized and generally inadequate reporting on the virus.
Audio by Beeld en Geluid [CC BY-SA 3.0], via Wikimedia Commons
P.S. The weekly podcast "Meeting of the Minds" is normally open only to members of HBL. Free trial membership.